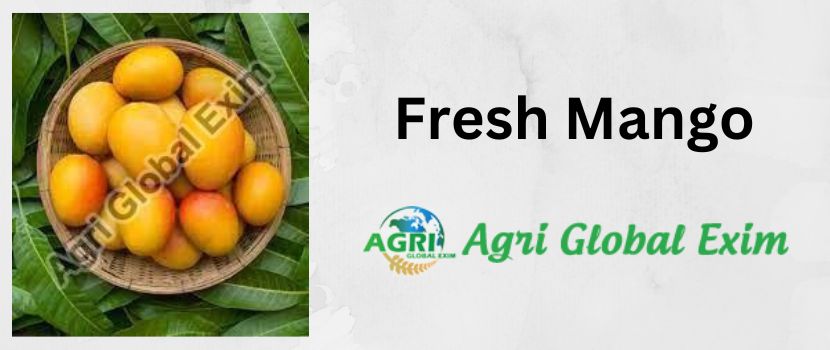 Mango is a golden yellow luscious fruit that is an intrinsic part of Indian culture, art, literature, poetry and especially cuisine. India produces the most diverse range of mangoes in the world by offering more than 1500 varieties. Each variety is known for its unique flavours, shades, shape and textures. It may be sweet or tangy but it will always be juicy. The attributes of a mango depend on the soil, weather, and region it is grown. India is blessed with a diverse eco-geographical landscape that gives a wide variety of fresh mangoes.
Mango is a part of every childhood and each one of us has some fond memories of enjoying mango. The arrival of summer begins with the excitement of eating fresh mangoes with family and friends.
People across the world love to purchase mangoes for their unique taste, flavor, and smell. This delicious fruit is ripe, juicy, and so pulpy that everyone desperately waits for summer to enjoy it. These mangoes are so refreshing that we often forget their nutrition and health benefits-
Mangoes are rich in vitamins A and C which help in fighting infections and boosting immunity levels.
They have a good content of dietary fibre that reduces bad cholesterol levels in the body.
These are loaded with antioxidants which reduce the signs of ageing.
They are enriched with beta-carotene which is ultimately important for the health of the eyes.
Mangoes also help in treating acne-prone skin by clearing clogged pores.
It is always recommended to soak the mangoes in water for at least 1-2 hrs before consumption. This will ensure better absorption of essential vitamins and minerals in fresh mangoes.
India is the top mango-producing nation as it accounts for almost half of the global production of mangoes. Mangoes are loved and eaten by people of all ages across the world. That's the reason the King of fruit has a great worldwide demand. India is a leading fresh mango exporter in the world as mango is an important fruit of the nation. Maharashtra is the largest fresh mango Indian state that produces more than 200 varieties. This state accounts for more than 80% of the total export from India. Maharashtra offers a top-quality variety of mangoes like Alphonso which has a special place in the hearts of people.
If you are looking for fresh and delectable mangoes at affordable rates, contact a well-known fresh mango exporter from Maharashtra.
Here are some of the reasons that make Maharashtra a prominent fresh mango exporter in the world-
They offer excellent quality mangoes that are fresh, naturally ripened, pure and grown without any harmful chemicals.
They have temperature-controlled warehousing facilities that help in retaining the original taste and aroma of fresh mangoes.
They have a team of quality experts to ensure that each piece of mango meets industry-laid standards.
They ensure timely delivery of mangoes that are extremely tasty and healthy due to their freshness and high nutrient content.
They deliver fresh mangoes in efficient and hygienic jute packaging all over the world with the best offers.
Conclusion
Thus, it can be concluded that consuming a fresh mango is not only a delightful but a healthy choice. Finding a prominent fresh mango exporter is the best way to ensure that you get all the nutrients of mangoes.